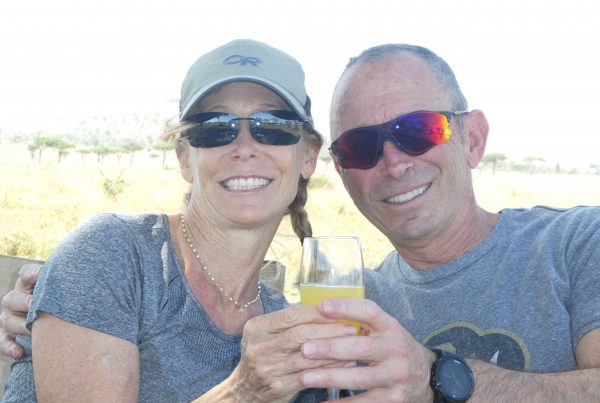 7 Nutritious ideas for your family for 2018!
Here are 7 simple ways to help your family BE HEALTHY, BE HAPPY, BE WELL:
1. So Long Sugar: Get rid of the sugary junk food in your pantry! This even includes whole wheat bread, which can be replaced with whole grain bread (I love Dave's Killer Bread) http://www.daveskillerbread.com
2. Portion Control: No more serving family style. Serve plated meals to regulate how much you and your family are eating. If we do not see extra food, we are more apt to feel satisfied with the portion in front of us!
3. Healthy Snacks at Home: Toss the potato chips, cookies and junk food and fill your pantry with healthy and nutritious snacks your whole family will enjoy:
• Guacamole & Salsa with whole grain corn chips or beanito chips http://www.beanitos.com
• Hummus with carrots, celery and cucumber
• Nut butters (check for no added sugar) such as peanut butter, almond butter, and cashew butter to eat with apples or bananas
• Apple sauce with no added sugar
• Fruit smoothies (adding protein before or after athletic activity is a great way to stay fuller longer)
• Whole oat muffins http://www.bowlofdelicious.com/2014/07/03/banana-blueberry-oat-muffins/
4. Involve the Whole Family: Plan meals with your children so they are excited about what they are going to eat.
5. Cut the Simple Carbs: Carbohydrates turn to sugar which ultimately turns to fat. It is especially important to skip carbs at nighttime to help maintain a healthy weight. Add healthy carbs such as fruits and vegetables and try protein-rich pasta alternatives such as Banza chickpea pasta https://www.eatbanza.com.
6. After School Snacks: If you're kids are anything like mine, they are always on the move from school to the next activity. Bring snacks in the car that are nutritionally rich, not messy and kid-friendly (see number 3). If they need some extra sustenance, try adding nut butter and jelly to Dave's Killer Bread or fresh roasted turkey (no nitrates) with some mustard and cheese.
7. Breakfast is not Optional: Eating first thing in the morning gets both your brain and metabolism moving. Research shows that eating a nutritious breakfast helps kids perform better in school and maintain a healthy body weight. I used to take breakfast orders at night so I was prepared in the morning. Checkout this quick segment on https://www.youtube.com/watch?v=wgxTxJxyZJk for some healthy breakfast inspiration.
Advice: PLAN, PLAN, PLAN: IF THE FOOD IS THERE AND IN THE HOUSE IT IS EASY TO MAKE "GOOD" CHOICES!!!!!
SHARE YOUR HEALTHY SNACKS AND MEALS WITH EVERYONE ON Facebook!!!